Welcome to Lexington County!
With a rich historical background and promises of a strong future, Lexington County provides a diverse community, endless economic opportunities and prosperous growth. Located in the Midlands of South Carolina, Lexington County is known as one of the fastest growing areas in the state and region. As a leader in business and industry, Lexington County provides an outstanding quality of life with a reasonable cost of living. Featuring a temperate climate, convenient location and access to Lake Murray, Lexington County offers exceptional recreational and residential opportunities.
Our Mission:  To provide quality services to our citizens at a reasonable cost.
Our Vision:  Planned growth for our communities with abundant opportunities for all in a quality environment.
---
Accommodations Tax Funds or Temporary Alcohol Beverage License Fee Funds for FY 23-24
Organizations interested in applying for Accommodations Tax Funds or Temporary Alcohol Beverage License Fee Funds (Festivals) from Lexington County for the Fiscal Year 2023/24 can click on the appropriate funding source below for instructions and application: 
Application deadline is Friday, January 6, 2023.  Please contact the Lexington County Council office for questions at countycouncil@lex-co.com or by phone at 803-785-8103. 
 
---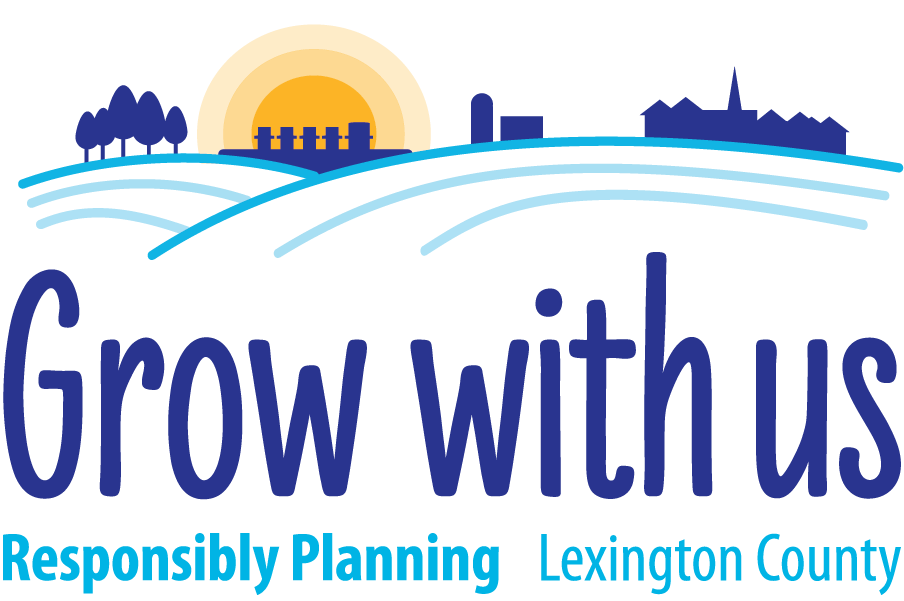 Lexington County Council voted unanimously to approve the 2022 Comprehensive Plan entitled "Grow With Us: Responsibly Planning Lexington County."  Please click the following links to access the Comprehensive Plan Documents.
Approved Comprehensive Plan                 Appendices for Approved Comprehensive Plan
---

Lexington County Recovery Plan (PDF)
State and Local Fiscal Recovery Funds of Lexington County Information  **Lexington County will no longer accept applications after April 30th**
 
---
Fiscal Year Budget Information                                                          2020 Reassessment
Lexington County Department Objectives (PDF)                         Community Engagement Study Results (PDF)