Welcome to Lexington County!
With a rich historical background and promises of a strong future, Lexington County provides a diverse community, endless economic opportunities and prosperous growth. Located in the Midlands of South Carolina, Lexington County is known as one of the fastest growing areas in the state and region. As a leader in business and industry, Lexington County provides an outstanding quality of life with a reasonable cost of living. Featuring a temperate climate, convenient location and access to Lake Murray, Lexington County offers exceptional recreational and residential opportunities.
Our Mission:  To provide quality services to our citizens at a reasonable cost.
Our Vision:  Planned growth for our communities with abundant opportunities for all in a quality environment.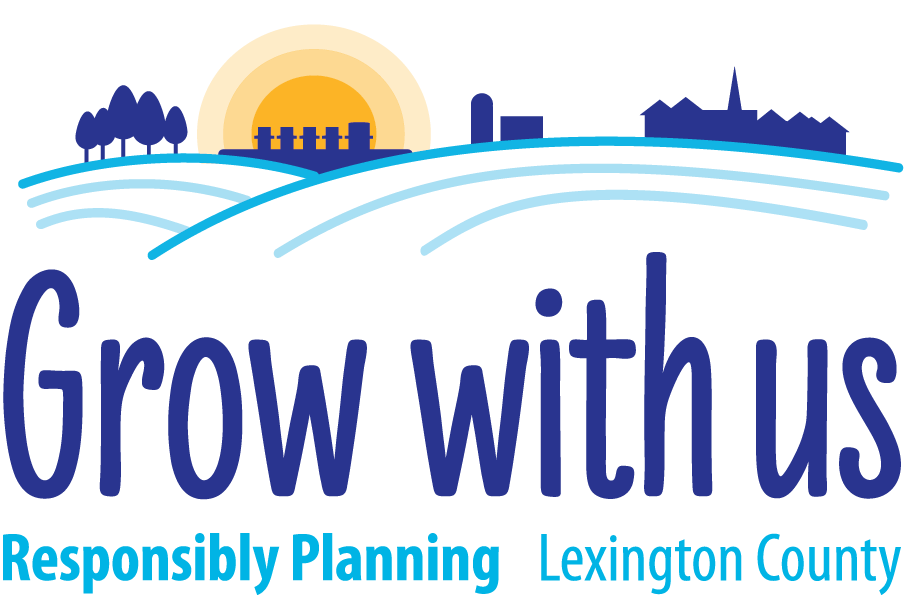 Thank you to everyone who participated in the Testing Growth Scenarios online engagement from Sept. 7 to Sept. 19. We heard a lot of great ideas and we appreciate everyone who provided their feedback. Stay tuned for the next steps!
The Grow With Us planning process is an opportunity for everyone who cares about the future of Lexington County to share their ideas and insight about the future. This planning process will lay forth a framework for managing growth for years to come. The opportunity for all citizens to get involved and shape the future of our community is exciting and will ensure that the future growth of our county is guided by the community, not simply happening to the community. 
---
State and Local Fiscal Recovery Funds of Lexington County Information & Survey
---
Stormwater Utility Fee Presentation to Council - 11/10/2020
---
Fiscal Year Budget Information                                                          2020 Reassessment
Lexington County Department Objectives (PDF)                         Community Engagement Study Results (PDF)