Reach out to military families in your community, especially those with a loved one overseas! Family members, friends, and concerned citizens can support our troops who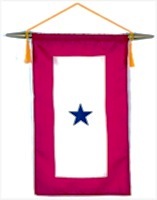 are deployed by clicking one of the links below.
1.  Provide a Blue Star Banner to family members of service members. They can be purchased at American Legion
2.  Send a greeting via email through email our military. 
3.  Send a personal message via Stars and Stripes at messages@estripes.com (messages are limited to 50 words and printed on a first-come, first-served basis.
4.  Support the American Red Cross Armed Forces Emergency Services at  Red Cross: Military Families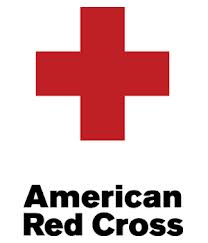 5.  Volunteer at a VA Hospital Volunteer to honor Veterans from past conflicts